POTENZA RE-01R
Features of Bridgestone POTENZA RE-01R
Lateral stiffness.
UNI-T Technology.
Maximum dry performance tire with directional tread design.
Excellent grip and handling in dry weather.
High speed, high temperature durability.
Platinum Pact Limited Warranty
Benefits of Bridgestone POTENZA RE-01R
For Outstanding cornering.
Currently Available Sizes For This Tire
Please click the correct size for pricing and availability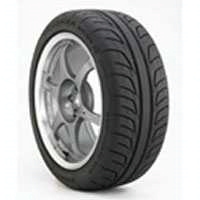 Great Deals On An Even Better Product in The Greater Seattle Area
At Best Tire Center, our prices are the best around - guaranteed.
Test this promise by letting us beat any quote you bring in from a Washington competitor.